Fast & lightweight WordPress themes
Premium, Beautiful and Fast Themes with 5 stars support, highly oriented to content with super minimal designs!
Easy to Use
Lifetime Updates
All Quality is verified by Envato
Featured Theme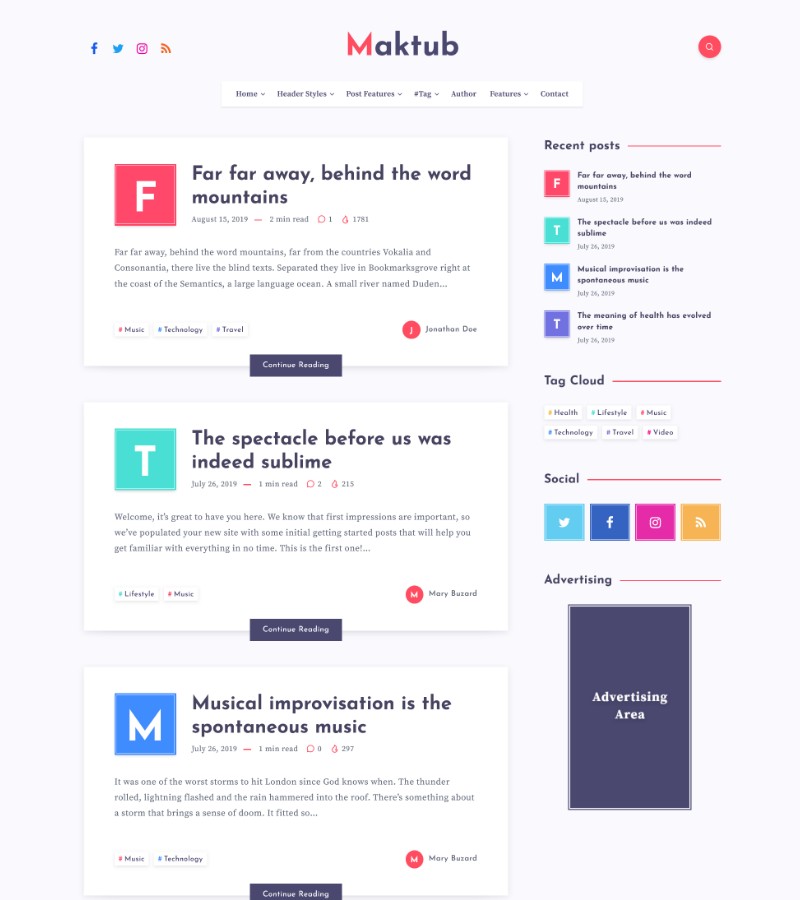 Maktub is a super modern Blog highly focused on Speed and Typography. This text-centric theme includes one unique mode "text-mode" which can dramatically increase the rendering time of your website.
100% Desktop Page Speed.
Fully compatible with AMP.
Only 1 required plugin for all features.
Unique "text mode" to increase your speed.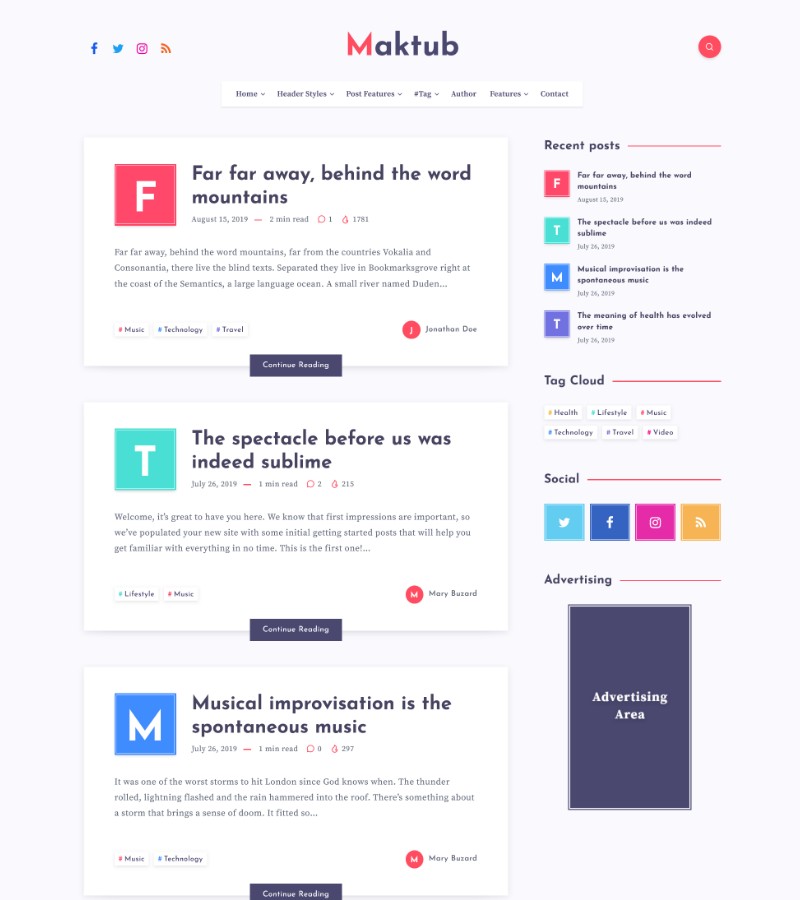 1221 sales