Fast & lightweight WordPress themes
Premium, Beautiful and super fast themes with 5 stars support, highly oriented to content with super minimal designs!
Easy to Use
Lifetime Updates
All Quality is verified by Envato
Featured Theme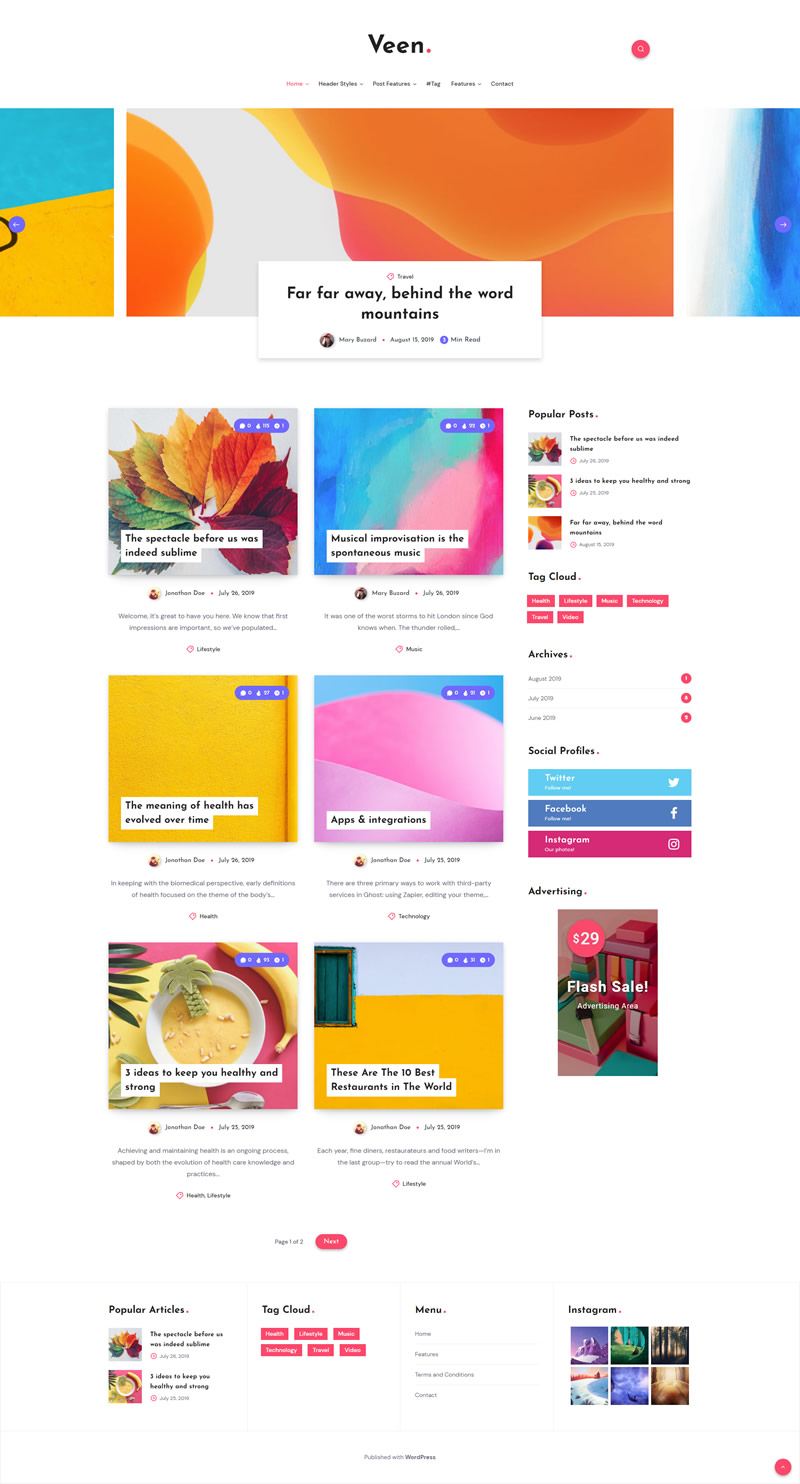 Veen is a super modern Blog focused on high speed and nice effects, the theme fits perfectly any kind of blog specially personal, photography, travel or biography blogs.
100% Desktop Page Speed.
Fully compatible with AMP.
Only 1 required plugin for all features.
Unique Paint Effect for titles.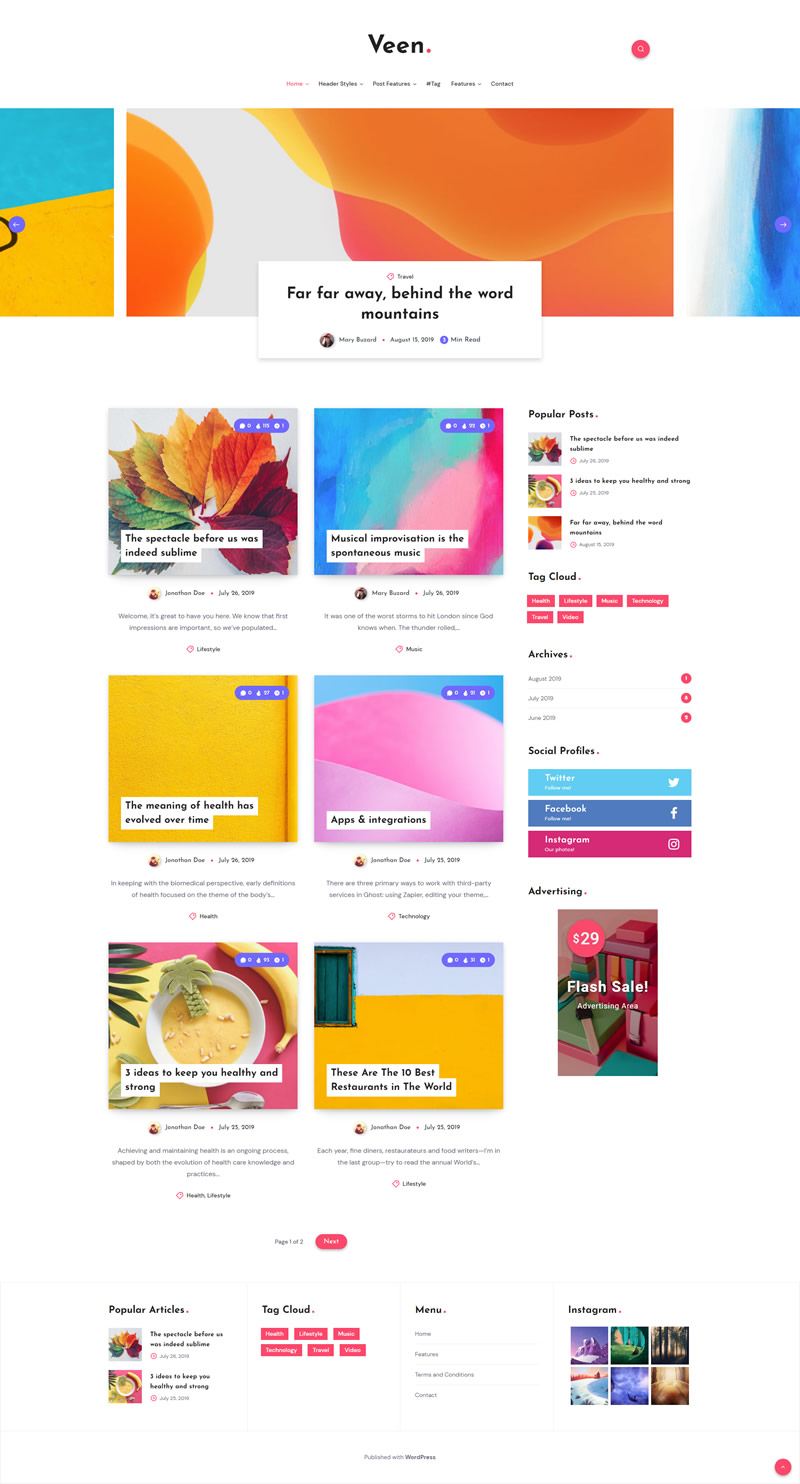 1505 sales